GIF Photo Booth Software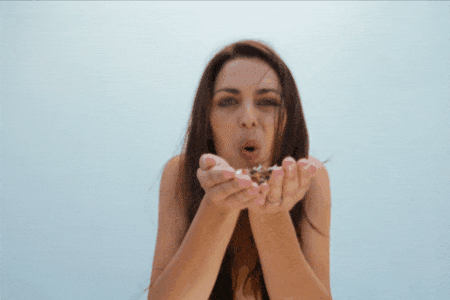 Sparkbooth Premium and DSLR include GIF Booth mode for creating animated GIFs. Include static or animated overlays to brand or customize with animations. Sparkbooth can also make boomerang or rewind GIFs that loop forward and then backwards.
Free 30-day no obligation trial. Photos are watermarked during trial.
System Requirements: Windows (7 or later) or Mac OS 10.10 or later.
For Personal/Premium, Webcam, 4GB or more RAM, and i3 processor or better (2.0 Ghz or faster) recommended. Using DSLR?
Simple and Easy

Sparkbooth makes it a breeze for anyone to set-up their very own instant photo booth experience. Download the Sparkbooth photo booth software to any computer with a webcam and you're ready to go! Add some props and a backdrop and your party will be an instant hit!
Touchscreen Enabled
Sign and draw on photos, or apply stickers using a touch screen or mouse. Guests love dragging and resizing virtual props onto photos. Even use your own image files as props or stickers.
Green Screen

Set the stage for some next level creativity. Replace traditional backgrounds and open your guests up to a whole new world of entertainment by using a green screen backdrop. Choose from our library of fun and dynamic backgrounds or add your own!
Drag-and-Drop Layout Editor

Use the visual drag-and-drop layout creator to create or customize photo layouts and templates for a truly customized event experience.
Email your photos
Get your photos to your guests quickly and easily. Sparkbooth can email photos to your guests. Just enter their email addresses, and send photos using email services or SMTP.
Text Photos to Mobile Devices
Sparkbooth also works with messaging providers to send photos directly to your guest's mobile phones or devices. Just enter their mobile number and Sparkbooth will text the photo.